Loon Mountain Resort
By Dee Dee McKinney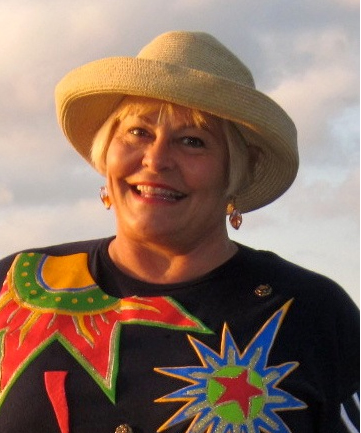 Loon Mountain Resort is one of New Hampshire's premier destination ski resort founded in 1966 by ski visionary, Sherman Adams. He served as the 67th governor of N.H. prior to developing Loon Mt.
Loon is located just over 2 hours north of the greater Boston area for an easy drive via interstate I-93. The Lincoln, N.H. exit is within 2 miles of the ski center. Lodging varies from 2 to 4-star hotels. The Loon Mountain Club Hotel and Spa is a true ski in-ski out resort. Surrounding the ski resort in the Kancamagus Valley, are a selection of hotels, rental condos and quaint Bed & Breakfast Inns.
The resort offers skiers a excellent feel of big mountain skiing with over 12 lifts serving 370 acres of skiing on 28 miles of trails. For true New England charm Loon provides long groomed trails that wind thru the White Mountain forests with a great selection of ski terrain for novices, intermediates and experts. Some trails are narrow to preserve the quaintness and feel of yesteryear's quality skiing.
Double black diamond trails that descend from North Peak contain fall lines that will capture the challenge of expert skiers. Intermediate skiers will be impressed with excellent groomed trails that wind nearly 2 miles from the mountain summit to the valley below. State of art snowmaking and grooming covers 99% of the mountain trails. The White Mountains are also known to receive an abundance of natural snowfalls and dry winter powder! Early morning fresh corduroy can be found anywhere on the mountain punctuated by the commanding views of the White Mountain high peaks. The resort is served by 3 distinct base areas all interconnect by shuttle service, ski lifts and trail networks. Amazing views of famed Mount Washington standing above all the other New England mountains can be seen from Loon.
There is a very unique circa 1936 Steam Train hauling skiers free of charge from the Octagon Lodge base area to the Governor Adams Lodge area on the John Henry Railroad. Loon's newest developed area, South Peak with the Pemigewasset Base Camp provides skiers with a great variety of quality skiing. All base area's offer skiers and riders car parking and good starting points.
There are a multitude of ski programs for skiers through the winter season. Day and nighttime tubing has its own designated area. Special priced ski weeks and ski programs are also offered and children's programs are available for the young skier. Loon Mountain also offers a variety of summer programs capturing a mountain adventure into fall foliage programs enjoying the brilliance of colorful leaves.
The village provides tourists small town New England charm with a selection of many shops and restaurants. Live entertainment is featured most weekends. The lounges and bars are a fun place to meet old and new friends after a day of skiing!
Choosing Loon for a day or week, the wintertime experience is rewarding and fulfilling for the entire family.